After market car parts VS Brand Showroom Car parts
One of the most common question in general is "what do you mean by after market car parts. And why does one need a secondary market for any modification when you have a brand showroom to help you with every type of service. Let's answer both the questions separately.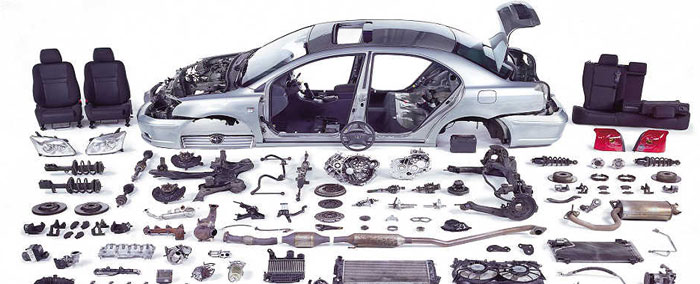 What are after market car parts?
The car parts that are available in affordable price in a secondary market in termed as car parts of after market. A driver considers the car parts from such a market when the warranty of the car part is expired and cost a fortune to get it replaced from the brand.


Who to opt for secondary market car parts?
Sometimes even under the warranty, people get their cars modified by the secondary market. Well, there is a selection of interiors and styling accessories that are not available in the brand showroom. Such accessories are only available in secondary markets as they have not got recognition from the brand per se. Car lovers on the other hand do not consider such a factor and get their parts replaced or modified so that their car can talk heir language. One such example is seen on the road with matt finish paint on the car. Most of the cars with such a paint went under such a process in the secondary market as it may not be available with their brand showroom.


And therefore, after market car parts have gained immense popularity that is highly demanded by many car lovers. You could be one too!